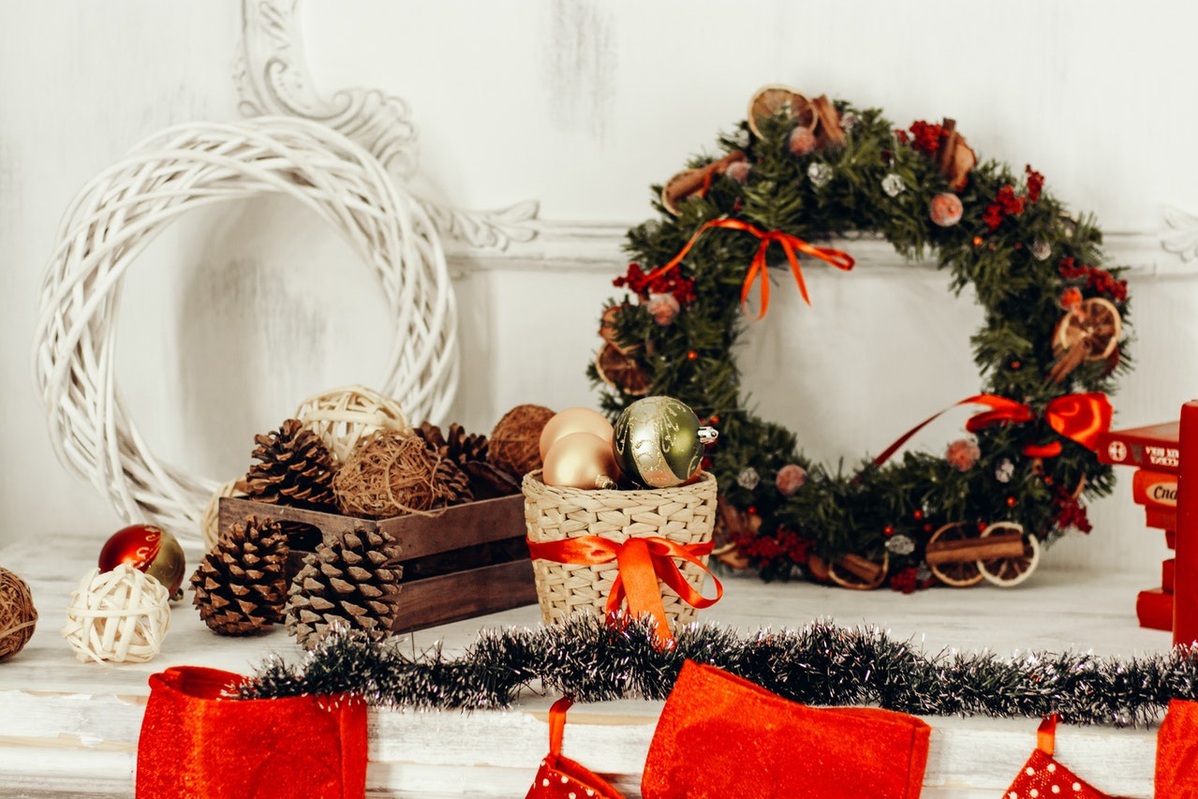 It's that time of year folks … tree lightings, special winter menus, and of course, the occasional Christmas carol (圣诞颂歌 shèng dàn sòng gē):
Oh, the weather outside is frightful,
But the fire is so delightful.
And since we've got no place to go, Let It Snow! Let It Snow! Let It Snow!
Ok, it's probably not going to snow; nevertheless, Christmas in the capital is still a jolly time of year.
And for an added Xmas gift, here's more Christmas time words 单词 (dān cí) worth knowing:
Candy cane 拐杖糖 guǎi zhàng táng
Christmas card 圣诞贺卡 shèng dàn hè kǎ
Christmas carol 圣诞颂歌 shèng dàn sòng gē
Christmas Eve 平安夜 píng ān yè
Christmas tree 圣诞树 shèng dàn shù
Eggnog 蛋酒 dàn jiǔ
Feast 盛宴 shèng yàn
Hot chocolate 热巧克力 rè qiǎo kè lì
Hot cider 热苹果酒 rè píng guǒ jiǔ
Merry Christmas 圣诞节快乐 shèng dàn jié kuài lè
Mince pie 圣诞馅饼 shèng dàn xiàn bǐng
Nutcracker 胡桃夹子 hú táo jiá zi
Present 礼物 lǐ wù
Wrapping paper 包装纸 bāo zhuāng zhǐ
Rudolph the Red-Nosed Reindeer 红鼻驯鹿鲁道夫 hóng bí xún lù lǔ dào fū
Santa Claus 圣诞老人 shèng dàn lăo rén